The aluminium composite panel consists of two aluminium sheets which are fusion-bonded to both sides of an FR core. Through the equal measure of chemical bonding and mechanical fastening, this combination is particularly robust. In this way, the aluminium composite panel ensures consistent evenness and stability, even on large-scale surfaces.
The aluminium composite panel is suitable for façade design and many construction methods.
Ventilated façade constructions
façade cladding
Balcony cladding
Door panels, modular partition walls, room dividers
Aluminium composite panel — Colour range
The aluminium composite panel is available in many colours:
Special colours and gloss level from 500 m² available on request.
All RAL colours available on request (subject to feasibility).
Standard in-stock colours (from 6 m²)
| | | |
| --- | --- | --- |
| Colour | Code | ~ RAL |
| | P.10 anthracite | 7016 |
| | P.10 black | 9005 |
| | P.10 prefa white | 9002 |
| | P.10 nut brown | 8019 |
| | metallic silver | 9006 |
| | pure white | 9010 |
| | P.10 dark grey | 7043 |
| | smoke silver | 9007 |
| | black grey | 7022 |
| | matt anthracite (own colour) | 7016 |
| | bronze | 7048 |
1 The colours P.10 stone grey, P.10 sand brown, P.10 rust brown, P.10 patina green, natural oak, grey oak, walnut, patina grey and plain aluminium reflect natural tones and are therefore subject to slight variations in colour, which give the products their unmistakable character.
3 Metallic colours may vary in shade.
The RAL numbers indicated are approximations only [~] and may, in some cases, differ greatly from the PREFA original colour. They may not be a true reflection of the subjective perception of colour.
Particularly in the case of the P.10 paint quality, it is difficult to precisely define the number due to the nature of the surface structure. In addition, the colours P.10 stone grey, P.10 sand brown, P.10 rust brown, P.10 patina green, grey oak, natural oak and patina grey are based on natural colours made up of several different shades.
We recommend obtaining original samples so that you can gain an idea of the exact colours of complementary components.
Aluminium composite panel — Technical information
Coating on front:

DURAGLOSS 5000 is an exclusive Arconic paint with a recently developed coating made of high-quality polymer resin, and is available in four colours. The gloss level is between 3 and 80%.

Core:

FR core (fire retardant)

Coating on reverse:

Protective paint, suitable for adhesion, offers excellent corrosion protection. The coating direction is indicated by arrows on the back. This enables you to correctly align the tiles on the façade.

Standard dimensions:

thickness: 4 mm; width: 1,500 mm; length: 4,010 mm


usable dimension: 4,000 × 1,490 mm

Dimensions available on request (from 500 m²):

thickness: 4 mm; width: 1,000/1,250/1,500/1,750/2,000 mm; length: between 2,000 and 6,000 mm

Weight of the aluminium composite panel (FR):

4 mm = 7.5 kg/m²


Which is 3.4 times lighter than steel and 1.6 times lighter than pure aluminium.

Fire protection rating (aluminium composite panels FR):

Austria (EN 13501) – B-s1-d0
Germany (DIN) – B1


Switzerland (VKF) – 5.3

Temperature resistance:

between –50 °C and +80 °C

Linear thermal expansion:

A = 0.024 mm/m/°C (based on the aluminium cover plate)

Change in length at a temperature difference of 60 °C:

1.4 mm per metre
Aluminium composite panel — Planning and installation
More product information is available for downloading here.
Note: Download DWG and DXF format files by right-clicking and selecting "Save link as".
Aluminium composite panel — Accessories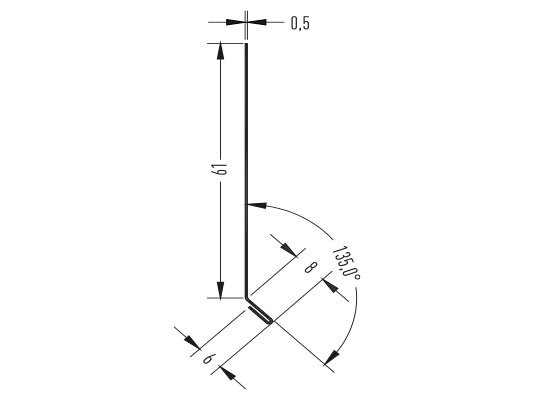 horizontal joint backing strip
P.10 anthracite, P.10 black, P.10 prefa white, P.10 nut brown, P.10 dark grey, metallic silver, smoke silver, pure white, matt anthracite, bronze more colours available on request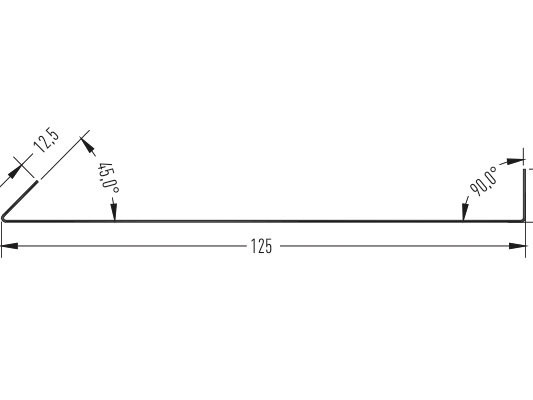 vertical joint backing strip
P.10 anthracite, P.10 black, P.10 prefa white, P.10 nut brown, P.10 dark grey, metallic silver, smoke silver, pure white, matt anthracite, bronze more colours available on request
Fastening product for metal substructures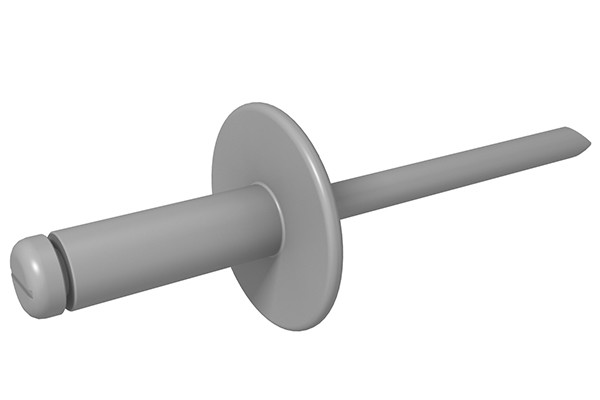 façade rivet for composite panel — aluminium substructure
5 × 14 mm; screw head: 16 mm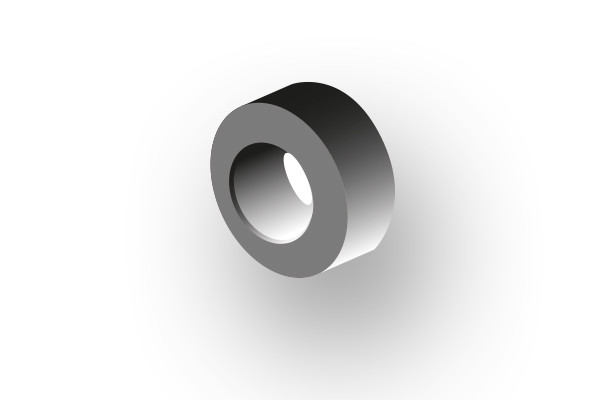 fixed point bushing for fixed point
9.5 × 5.1 mm; to reduce bore holes from 9.5 mm to 5.1 mm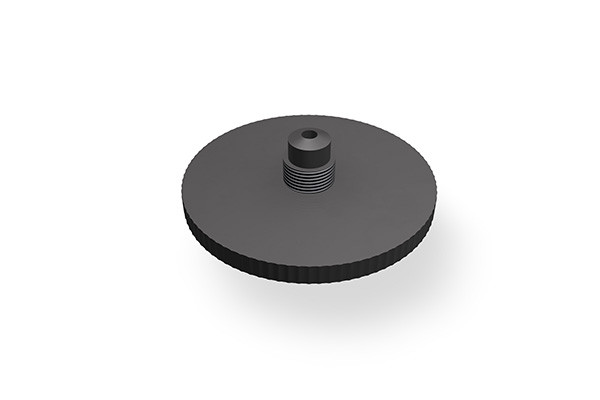 rivet nosepiece for composite panel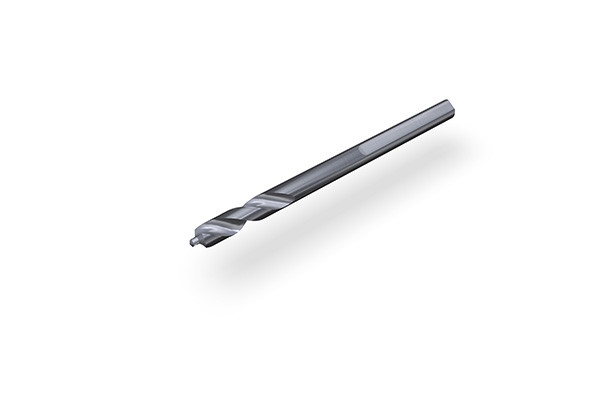 special drill bit for metal substructures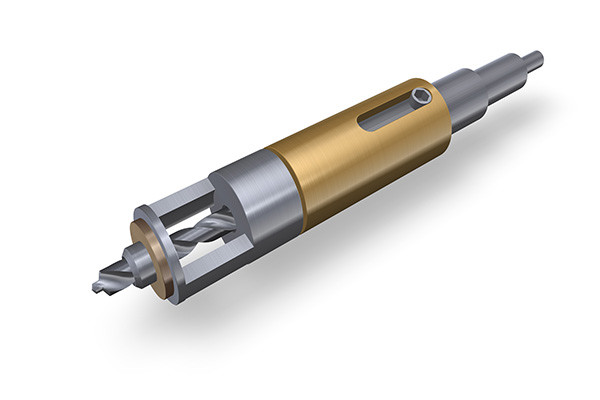 single-handed spring-loaded boring fixture
borehole diameter: 9.5 mm (panel)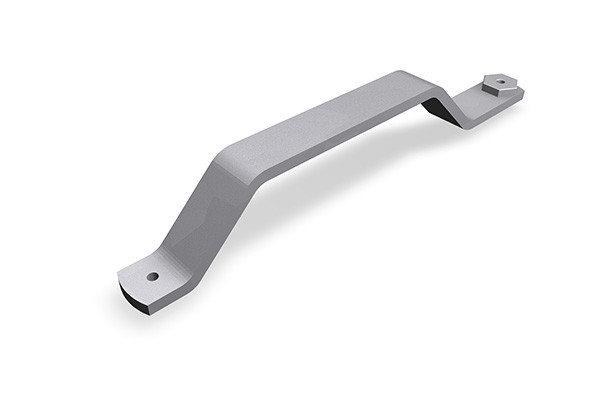 Fastening products for wooden substructures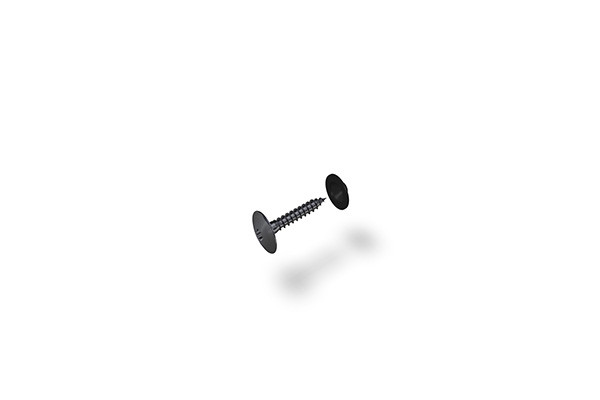 façade screw for composite panel — wooden substructure
4.8 × 30 mm; head: 16 mm, including façade-centring joint; Ø 14 × 4 mm; head: 16 mm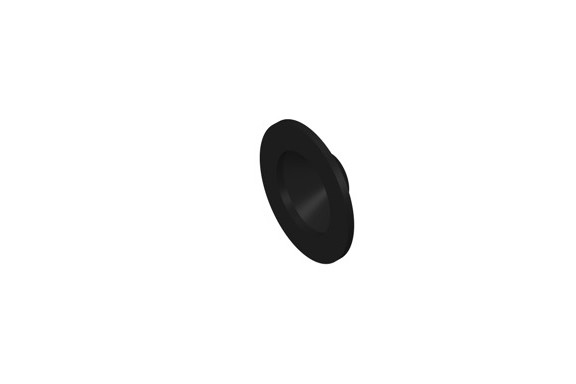 Ø 14 × 4 mm; for centring and sealing fixing screws (aluminium composite panels installed on wood substructures)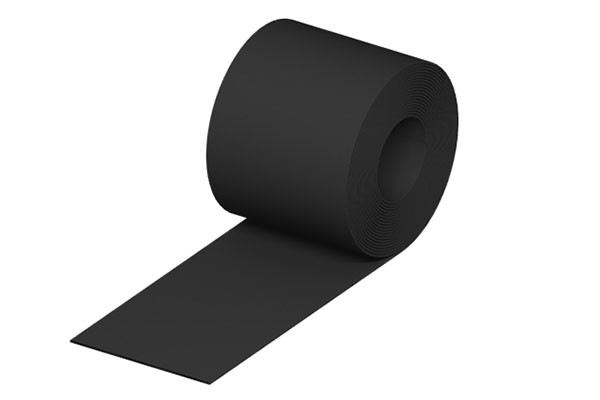 70 × 0.75 mm, 135 × 0.75 mm; for sealing joints on wood substructures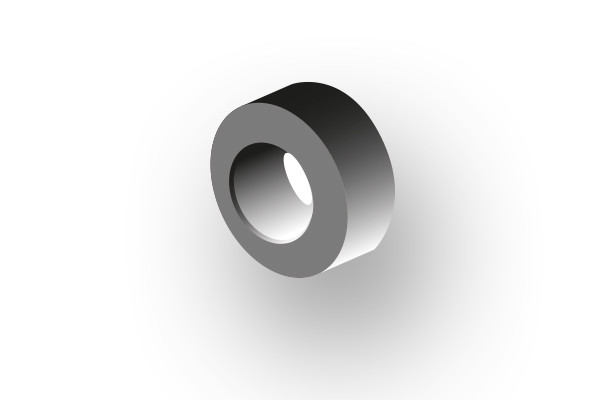 fixed point bushing for fixed point
8.5 × 5.1 mm; to reduce bore holes from 8.5 mm to 5.1 mm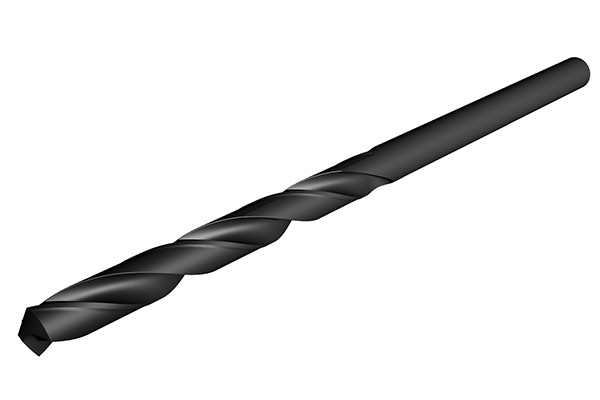 special drill bit for wood substructures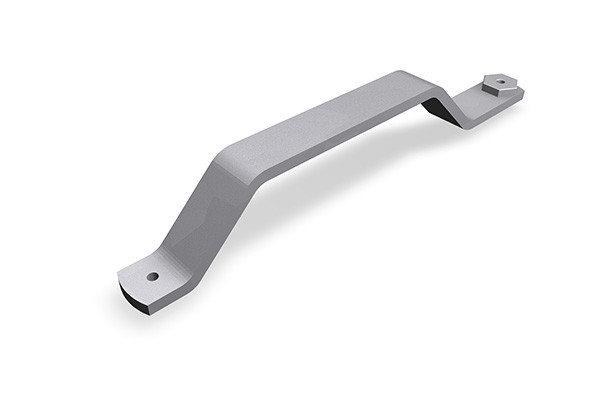 Ø 9.5/3.3 mm; borehole diameter: 9.5 mm (panel) / 3.3 mm (substructure)
Accessories for processing aluminium composite panels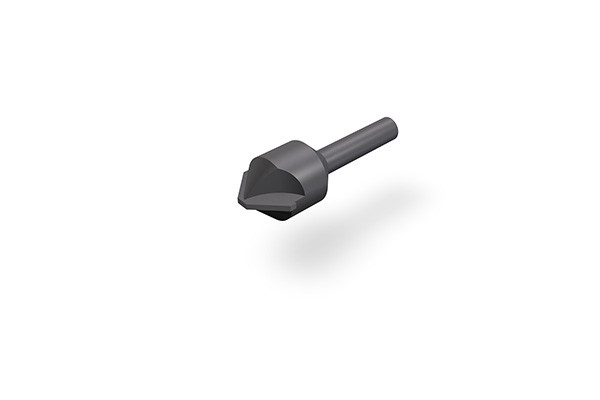 90° V-slot milling cutter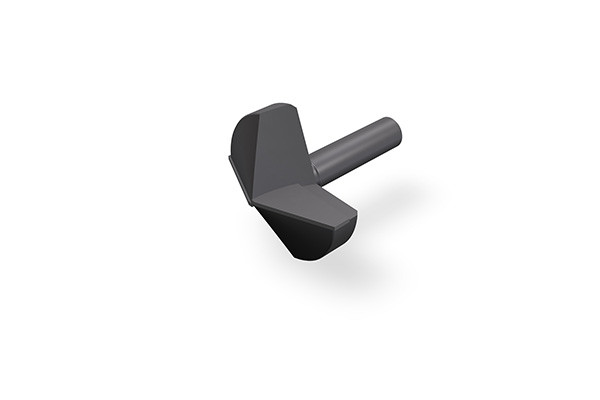 135° V-slot milling cutter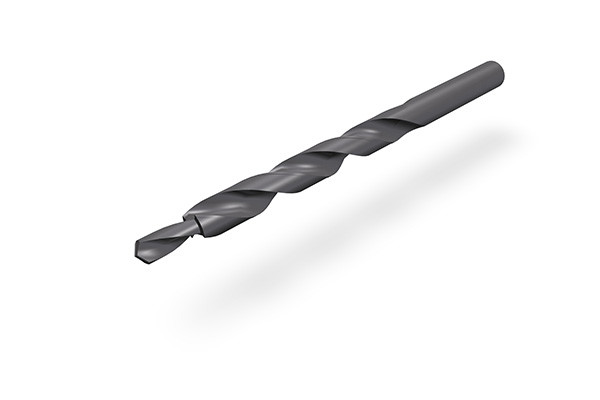 for working on aluminium composite panels and pre-drilling metal substructures
step drill bit depth stop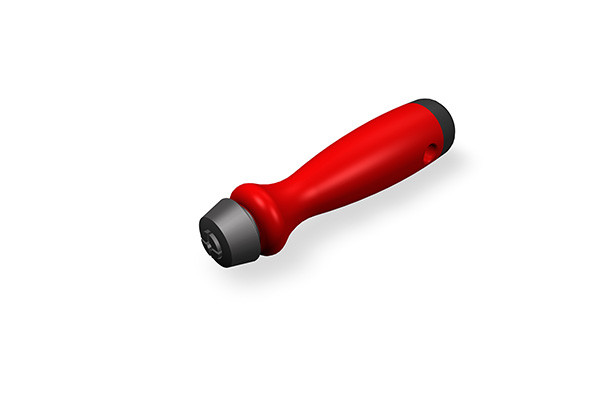 for direct mounting of blades (Ø 3.2 mm)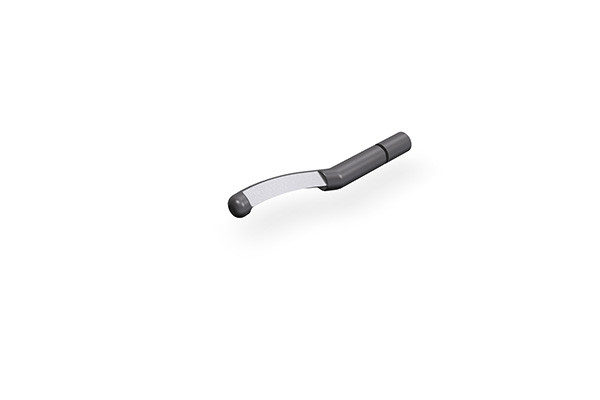 blades for deburring tool handle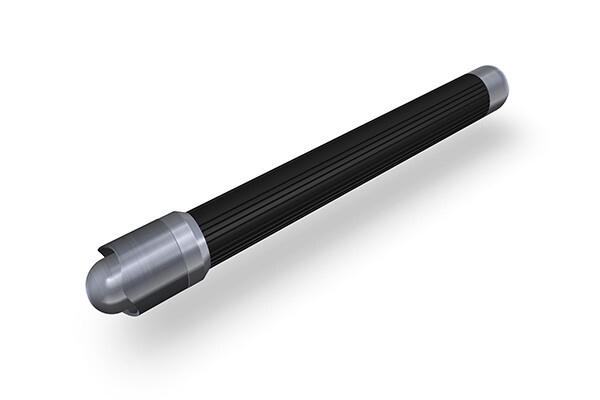 For fixed point Ø 5.1 mm and sliding point Ø 9.5 mm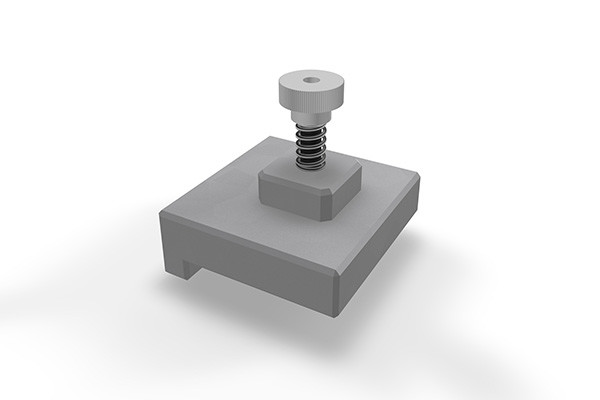 composite panel mounting aid
8 or 10 mm joint width; suitable for longitudinal and transverse joints